College Student Scholarship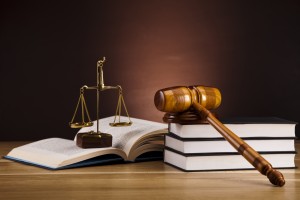 Every year, our firm presents a $1,000 scholarship to the U.S. college student who submits the best video essay demonstrating why he or she chose a career in law.
The three goals of this scholarship are:
Provide aid to a college student in need
Refocus the applicant's attention on what originally drew him/her to the law
Inspire students to pursue a career in any legal field.
How to enter:
Record a one- to two-minute video explaining how lawyers make the world a safer place. Applicants should use plain English and speak honestly.
Publish the video to your YouTube channel
Title the video Riemer "Why You Chose Law" Student Scholarship Contest and Include this link http://www.riemerlawfirm.com/college-student-scholarship/ in the description.
Share your video on our Facebook page and on your own Facebook page.
All submissions are due by August 15th each year but applications are accepted year round. The winner will be chosen and notified in August of each year.