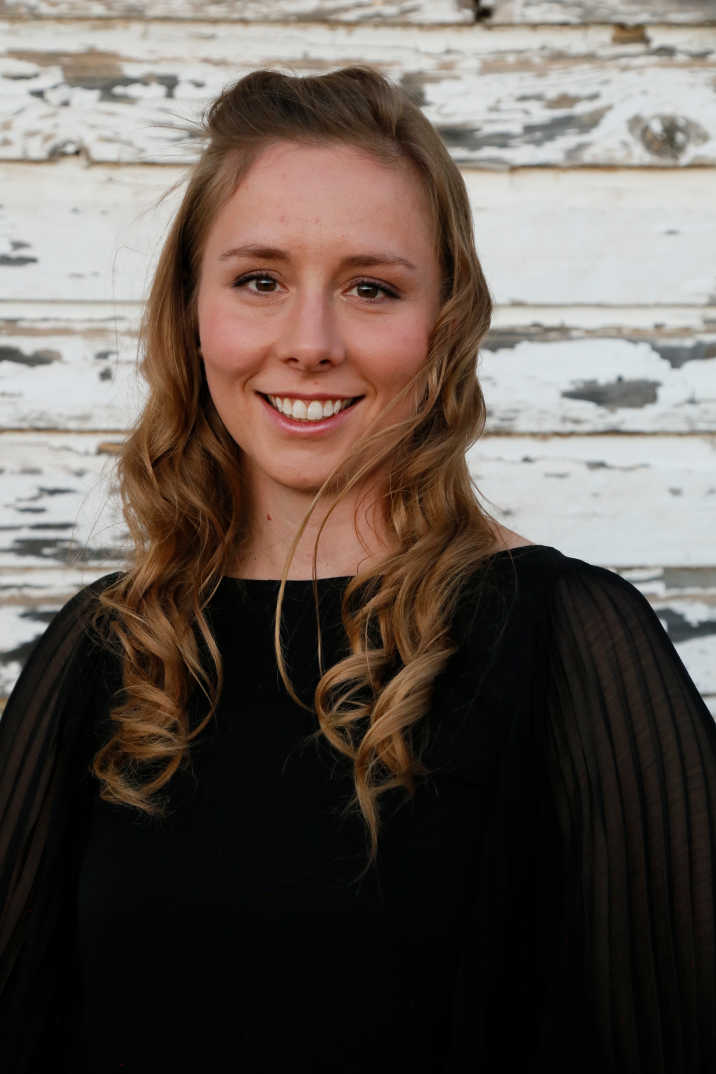 275 Madison Avenue
26th Floor
New York, New York 10016
Phone: 212-375-3613
Fax: 212.297.0730
How I Help Our Clients
I am passionate about actively assisting clients as they navigate the complicated and sometimes scary process of disability. My background has prepared me to act as a liaison between clients and the insurance companies and I focus on reducing client stress by precluding potential issues related to medical evidence, client testimony and independent medical exams.
What I Find Most Rewarding About My Work
I love helping clients successfully obtain disability benefits and I find satisfaction in serving others. Each client is going through a unique struggle, and only they can fully comprehend the extent of their suffering. I seek to extend a helping hand during this difficult time and put my experience and expertise to work on behalf of the client while they chart unfamiliar, painful and often times terrifying waters.
My Background
I have an early childhood memory of sitting in my father's law office; he kept the five-year-old me busy reading constitutional law and with writing assignments. I quickly developed a legal thought process as I learned to persuasively argue a point and support it with strong evidence. This early education would serve me well as I sought to win Social Security disability claims for clients at the administrative level. At present, I continue to serve clients with both my writing abilities and legal thought process as we develop their claim and work toward a positive outcome.
What I Enjoy Doing for Fun
I enjoy being near the water and I especially love scuba diving. When at home, I spend any extra time I have reading, writing, practicing my violin and riding my horse "Ed." I am also a member of a lovely string quartet and we enjoy many happy rehearsals playing Brahms, Mendelssohn, Schumann, etc.
Contact our New York Disability Lawyers
If you are in need of a lawyer to represent you or if you have any questions regarding a case, contact our New York Disability Lawyers. Call us at 212-297-0700.