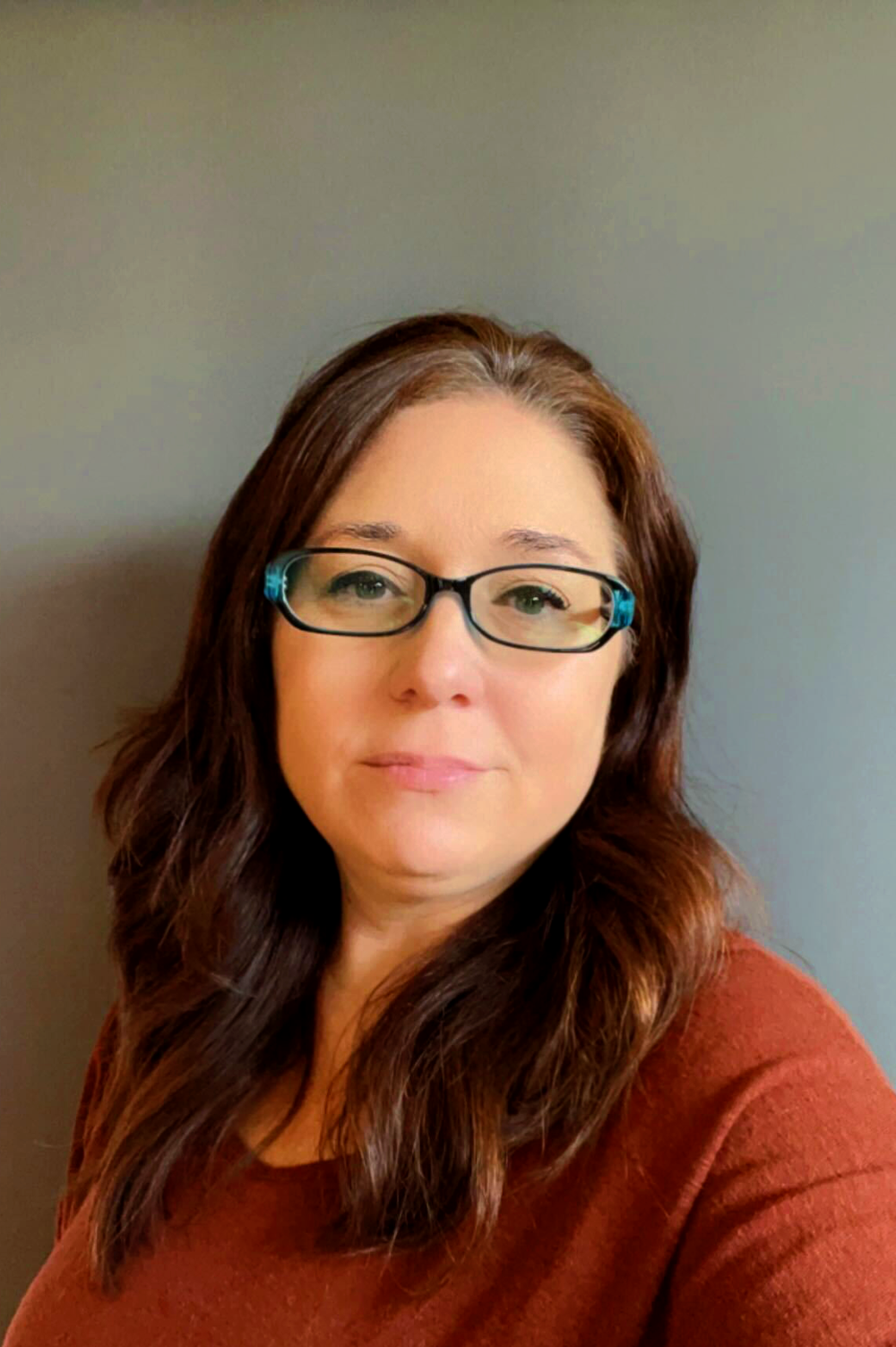 275 Madison Avenue
26th Floor
New York, New York 10016
Phone: 212.297.0700, Ext. 116
Fax: 212.297.0730
How I Help Our Clients
As a Paralegal, I assist our clients in maintaining their disability benefits. I act as a liaison between the insurance company and our clients to make sure the insurance company has everything they need to allow our clients' benefits to continue seamlessly. I listen to my clients' needs and concerns and do everything I possibly can to lessen their concerns in this stressful situation.
What I Find Most Rewarding About My Work
One of the most important things to me is being able to help our clients in their time of need by lessening the burden and stress for them. I am passionate about advocating for our clients and the benefits they desperately need.
My Background
I began my career in the legal field while I was still in college as an intern. While I have experience in many different legal fields, I found my true calling in the field of disability. Before joining Riemer Hess, I worked as a Social Security Disability Paralegal for more than 10 years. My time as a paralegal has included helping claimants navigate the complex process of filing for disability, appealing denials, preparing for hearings, and overcoming any obstacles along the way. I am experienced in gathering all medical evidence necessary to prove claims of disability and fighting for my clients' rights in what is a very stressful and unexpected situation for them.
What I Enjoy Doing for Fun
I have three children, two adults and one teenager. We enjoy spending time together as a family. I enjoy crafting, reading, gardening and attending craft shows with my daughter. My husband and I like to visit new places and wineries/breweries. I am an animal lover and have three dogs, four cats and three chickens.
Contact our New York Disability Lawyers
If you are in need of a lawyer to represent you or if you have any questions regarding a case, contact our New York Disability Lawyers. Call us at 212-297-0700.