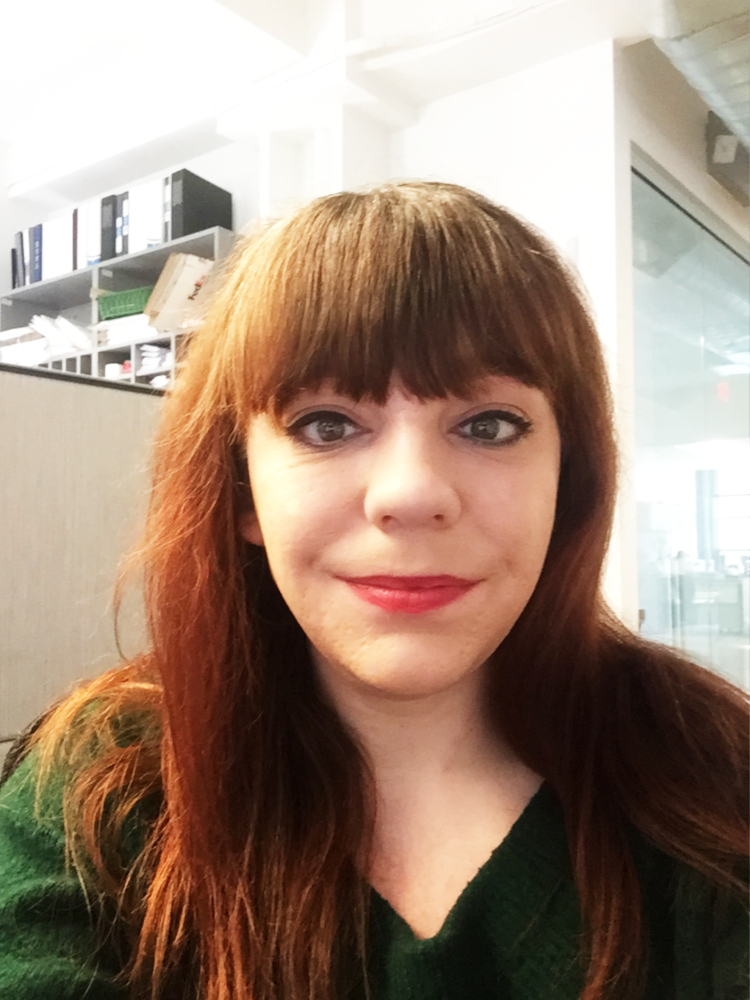 275 Madison Avenue
26th Floor
New York, New York 10016
Phone: 212.297.0700 ext 106
Fax: 212.297.0730
How I Help Our Clients
As a Senior Legal Assistant and Content Creator, I work closely with our paralegals and attorneys to make sure our clients receive the disability benefits they need and deserve. I provide administrative support such as obtaining medical records, following up with providers' offices, or drafting correspondence. I assist with speaking to potential clients who call our office to explain what we do and gather details about their claims. I also create informational content to educate visitors to our website.
What I Find Most Rewarding About My Work
I'm happy to work for a firm that helps make the complicated process of receiving long term disability benefits easier for our clients. That way they can stress less and focus more on the most important thing—their health.
My Background
I have over a decade of experience in administrative work with a focus on the legal field. My priority is always to provide efficient, excellent, and friendly service. I deeply care about helping those who are in a vulnerable position, and I believe that compassion shows through in how I interact with our clients.
What I Enjoy Doing For Fun
I'm an avid fiction writer and published novelist, and in my spare time I help run a local writing group in my community. I also enjoy musical theater, going on food adventures, and cuddling with my cat!
Contact our New York Disability Lawyers
If you are in need of a lawyer to represent you or if you have any questions regarding a case, contact our New York Disability Lawyers. Call us at 212-297-0700.