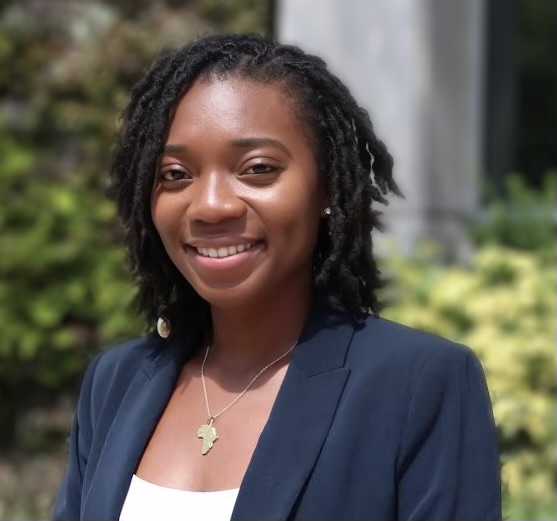 275 Madison Avenue
26th Floor
New York, New York 10016
Phone: 212.297.0700 ext 106
Fax: 212.297.0730
How I Help Our Clients
As the Client Intake and Relationship Manager, I am the first point of contact for prospective clients when beginning their long term disability claim process with Riemer Hess. I pride myself in building relationships and trust with every client I speak with, ensuring that everyone feels comfortable during such a vulnerable stage in their lives.
What I Find Most Rewarding About My Work
The biggest and most rewarding takeaway for me is knowing that I was able to help clients move one step closer to finding success in their disability claim process. Having to share such a personal matter can be quite uncomfortable for most and I am happy to provide a safe and judgment-free environment for those looking for assistance and guidance on which step to take next.
My Background
I have a very diverse background, working in client relations, marketing, and business development. I've had the privilege of working in multiple industries including nonprofit, education and entertainment, all with one commonality: the ability to build trust with clients. No matter the industry, client rapport and retention are important, and establishing and maintaining trust has been the primary focus of my career.
What I Enjoy Doing For Fun
I enjoy traveling and exploring the world, writing and listening to music, and most importantly being with family. In my free time when I am not occupied by my hobbies, you can find me catching up on films or attending an open mic. If it focuses on creativity and self-expression through any art form, then you'll know where to find me.
Contact our New York Disability Lawyers
If you are in need of a lawyer to represent you or if you have any questions regarding a case, contact our New York Disability Lawyers. Call us at 212-297-0700.