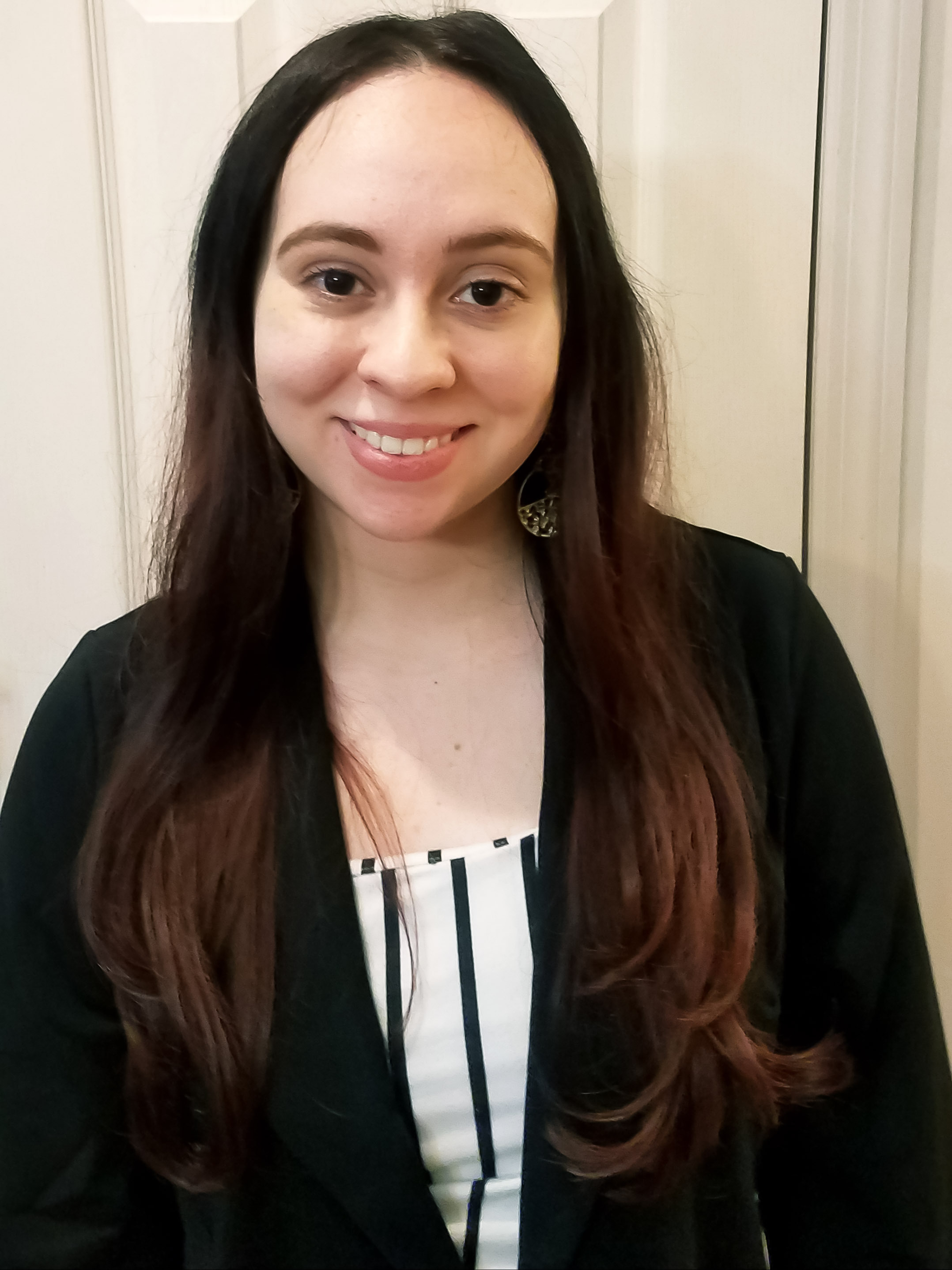 275 Madison Avenue
26th Floor
New York, New York 10016
Phone: 212.297.0700 ext 115
Fax: 212.297.0730
How I Help Our Clients
As a Legal Assistant, I provide administrative support to the Riemer Hess team throughout the claims process. I assist in matters such as obtaining medical records; following up with doctors' offices and other medical entities; coordinating communications between attorneys, paralegals, and clients; as well as drafting/proofreading correspondence and legal documents.
What I Find Most Rewarding About My Work
I am fortunate enough to work with a team that prioritizes the well-being and security of those suffering with a disability. I get to help people through an immensely troubling time and support them during some of their most vulnerable and unexpected moments. Nothing beats the feeling of knowing that I played a part in helping someone get the aid they need by securing their disability benefits.
My Background
I have several years of experience supporting a legal team. I often participate in case file maintenance, client communications and legal research. My goal is to provide exceptional customer service as well as to assist my team in all aspects of a case. Throughout my career, I have always been motivated to help others and protect those who cannot help themselves. I believe the work we do at this firm exemplifies this as proven through our mission and commitment to our clients.
What I Enjoy Doing For Fun
In my free time I enjoy physical activities such as dancing, running, bike riding and yoga. You can most likely find me at the beach, a museum or the grand opening of a new restaurant. I am a self-proclaimed movie buff (Horror/Sci-fi films are my favorite) as well as a proud dog mom!
Contact our New York Disability Lawyers
If you are in need of a lawyer to represent you or if you have any questions regarding a case, contact our New York Disability Lawyers. Call us at 212-297-0700.