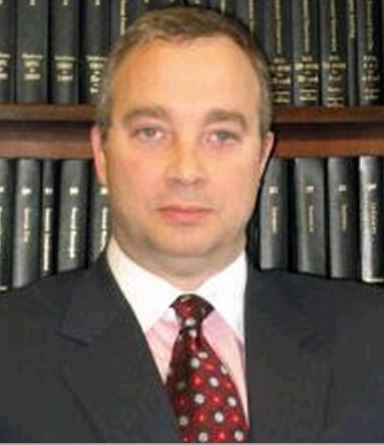 Phone: 212.297.0700
Fax: 212.297.0730
Robert Ungaro is Of-Counsel to Riemer Hess. Robert is a Partner at Ungaro & Cifuni. As a seasoned advocate he has provided legal representation in over 4000 matters, many of which concerned NYC police officers and firefighters injured in the performance of duty.

Robert entered private practice following a distinguished career in public service which began at the New York County District Attorneys' Office, and culminated at the NYC Department of Investigation. He was appointed, during the Giuliani administration, to head the office of the NYC Fire Department Inspector General during the tenure of Commissioner Howard Safir. He retired in 1996, to form the law firm of Seelig & Ungaro where he practiced disability law for thirteen years, devoting his attention between complex disability litigation and civil service issues. Mr. Ungaro formed his current firm in 2010, which, represents three NYPD Unions.

He is admitted to the bars of the state, federal District and Circuit courts of this jurisdiction, and the Supreme Court of the United States. He is a member of the New York County Lawyers Association, New York Social Security Bar Association, National Organization of Social Security Claims Representatives, and the Fraternal Order of Police. His articles on disability issues are regularly published in Bar Association, Police and Firefighting publications.
Contact our New York Disability Lawyers
If you are in need of a lawyer to represent you or if you have any questions regarding a case, contact our New York Disability Lawyers immediately. Call us at 212-297-0700.