"George" had been a loyal employee of a major bank for over ten years, when the division he worked for was sold off to a competing company and his employee stock ownership plan (ESOP) was partially terminated due to the sale. Strongly believing that he was being unfairly deprived a fair share of the earnings on his investment in the ESOP, he sought expert legal advice.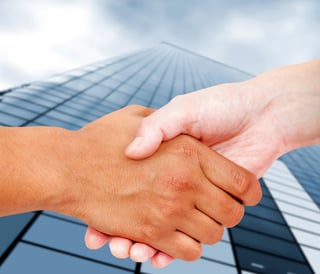 George came to Riemer & Associates for help. The Firm reviewed George's documents and quickly came to the conclusion that the bank could be sued under ERISA to recover a proportionate share of the accumulated earnings in the plan. Because 1,100 other employees were similarly affected by the partial termination of the ESOP, the Firm commenced a class action against the bank.
George took an active role in the case and was essential in recruiting the 24 other named plaintiffs. The case settled for millions of dollars just before trial. The Firm celebrated the settlement by holding a party aboard the World Yacht inviting all of the name plaintiffs and their spouses.