"Jim" was a 62 year old chief executive officer of a nationally known nonprofit organization. Jim quickly rose through the ranks of various nonprofit organizations, but once he reached the pinnacle of his profession, he became afflicted with Bipolar II disorder. Although Jim could work at a less demanding occupation, he could no longer handle the stress and long hours required of his job as a CEO. Jim applied for partial disability benefits and found employment elsewhere as a consultant.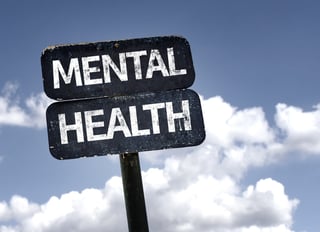 When the insurance company began questioning Jim in detail about the number of hours and the type of work he could do, Jim sought legal advice and retained a Long Term Disability NY Lawyer at Riemer Hess. We helped Jim answer the insurance company's questions and helped him create a detailed comparison between the duties of his job as a CEO and the duties of his job as a consultant.
The Firm was able to convince the insurance company that Jim was disabled from the demanding job of CEO even though he was able to perform substantial duties as a consultant. The insurance company awarded Jim partial disability benefits. When Jim's condition worsened, he was then awarded total disability benefits.