"Carol" was an engineer at a major communications company. She was required to conduct on-site inspections, sometimes requiring her to crawl through cable tunnels. It was a very demanding job, but she loved it. When Carol became afflicted with Fibromyalgia she attempted a part-time schedule but was ultimately unable to work even in a limited capacity.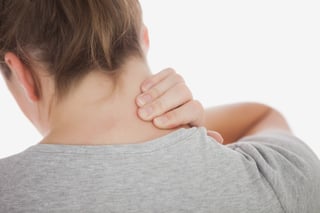 Upon submitting her claim for LTD benefits, the Company's plan denied Carol's benefi
ts on the ground that she did not submit objective proof of disability from her "sedentary" occupat
ion.
Carol was referred to Riemer Hess by her Social Security representative.
The Firm commenced a lawsuit in Federal court on Carol's behalf. A settlement agreement was ultimately negotiated by the Firm, which included a lump sum for past benefits, interest and attorney fees.
Under the settlement agreement, Carol was permitted to submit proof of continued disability in the future. Initially, the administrator for the LTD plan denied Carol's claim for continued benefits. Once again, however, Riemer Hess persisted and ultimately the plan placed Carol on long term disability and has paid her benefits without interruption.